A new stadium under Brescia Calcio's Christmas tree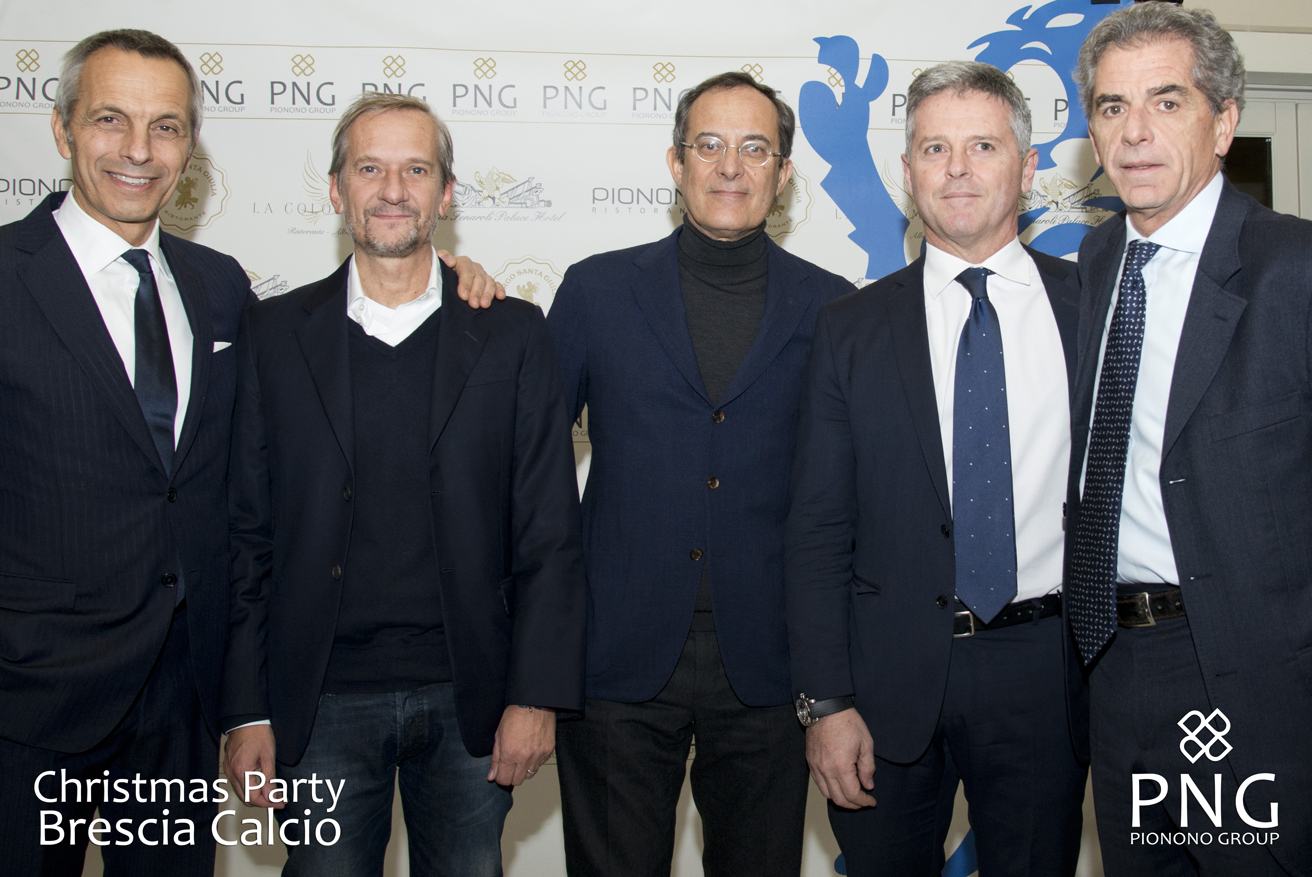 A new stadium under Brescia Calcio's Christmas tree
The much awaited news has been officially announced yesterday night, during the Christmas dinner with the football players and the main executives of Brescia Calcio.
CREW, together with the German company GMP, will be the designer in charge of the new stadium. Sustainable, functional, smart and attractive are just a few of the features to which the company aspires.
CREW will be working on it as early as January, with the aim to start the construction in 2018.