Lamberto Cremonesi
Lamberto Cremonesi
Lamberto Cremonesi, Italian,  Engineer. He has a master degree and geotechnical specialization at the "Università  Degli Studi di Padova" in Padua (Italy).
After an initial career as Teaching Assistant at the same university, he soon realized that his real vocation was for the design of structures, from residential buildings to infrastructures.
After six years working for a engineering consultant company, specialized on relevant structures such as public works and infrastructures, in 1986 he established the company Tecne S.r.l. in Brescia (Italy), nowadays renamed CREMONESI WORKSHOP S.r.l..
In these last 29 years as designer, he has gained a sound experience in planning and design of transportation and infrastructures, ranging from subways to waste/energy production plants.
His masterpiece is the light automatic subway of Brescia (2004-2010), where he was in charge for the architectural and structural design and the coordination of all the other design teams (MEP, System Supplier etc.). Thanks to the know-how gained from this complex project, he is now involved in other important metro project, such as the line 4 in Milan, and the Line 3 in Riyadh.
About waste/energy production plants he designed the structures and was the construction manager of the one in Brescia, being deeply involved in its architectural design and site supervision as well. The project was the winner of an international submission in September 1993 and of the WTERT Industry Award 2006, as the best waste-to-energy plant in the world for efficiency as well esthetic and architectural qualities.
In 2008 two combined–cycle thermoelectric power plants, one in San Severo (Foggia-Italy) and another one in Bayet (Vichy-France) were commissioned to him by Ansaldo Energia. The architectural goal was to give a formal high-value environmental significance to the technical volume of the plant within its local landscape context. The adopted color treatment of the panel coating reduces the environmental impact of the plant and harmonizes the volumes to the context. From an engineering point of view the project foresees raised steel frame structures or pre-fabricated reinforced concrete frames. The provided services were the whole architectural and structural design.
About road infrastructures the most challenging project was the Bre-Be-Mi, the new highway  connecting the cities of Brescia, Bergamo and Milan (Italy). 
Through the several projects designed during the past years he has shaped and educated a team of experts closely knit and with a wide range of expertise. In fact technology, professionalism and experience allow CREMONESI WORKSHOP to develop and design the best solutions in the industrial, transportation and infrastructural fields from the preliminary studies to on-site supervision and commissioning works  at all levels.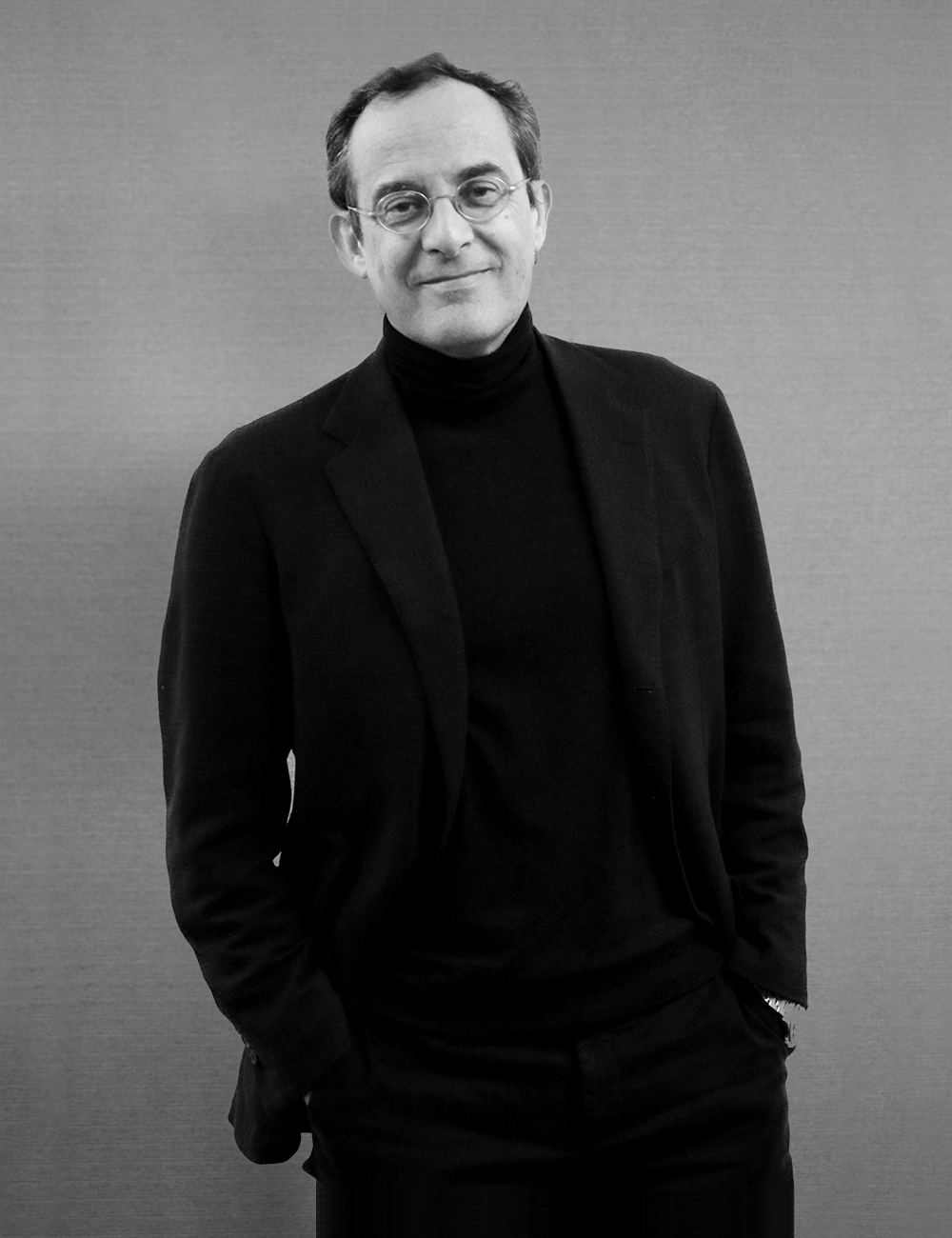 Founder - Chairman